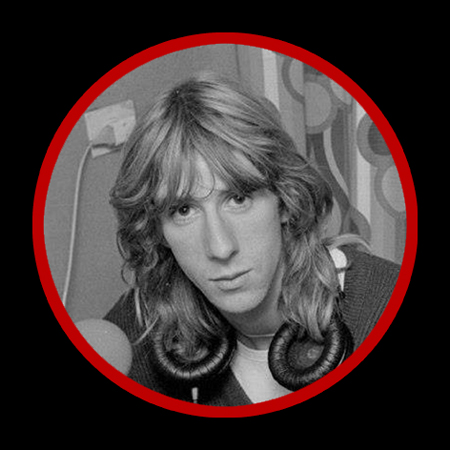 See all videos of Marquee Club Peyrignac concerts on Frédéric Baudry's Youtube channel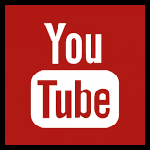 Follow us on Facebook !!!
Please contact us for more informations
by phone 05.53.50.90.26 or by the form below
and/or sign up to our Newsletter !

To receive the dates of our programming concerts or events.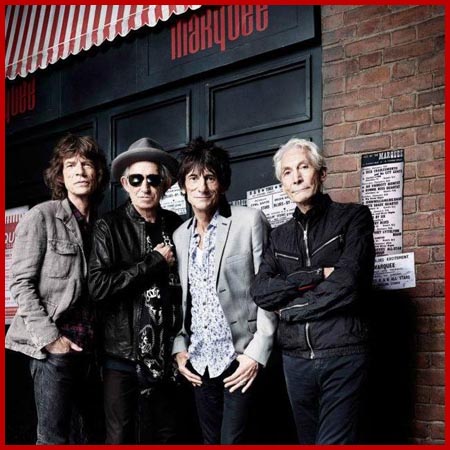 More informations on Marquee Club London's story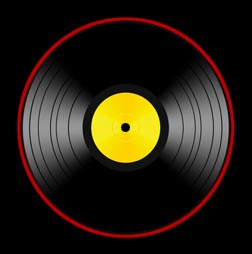 Press the record !!!